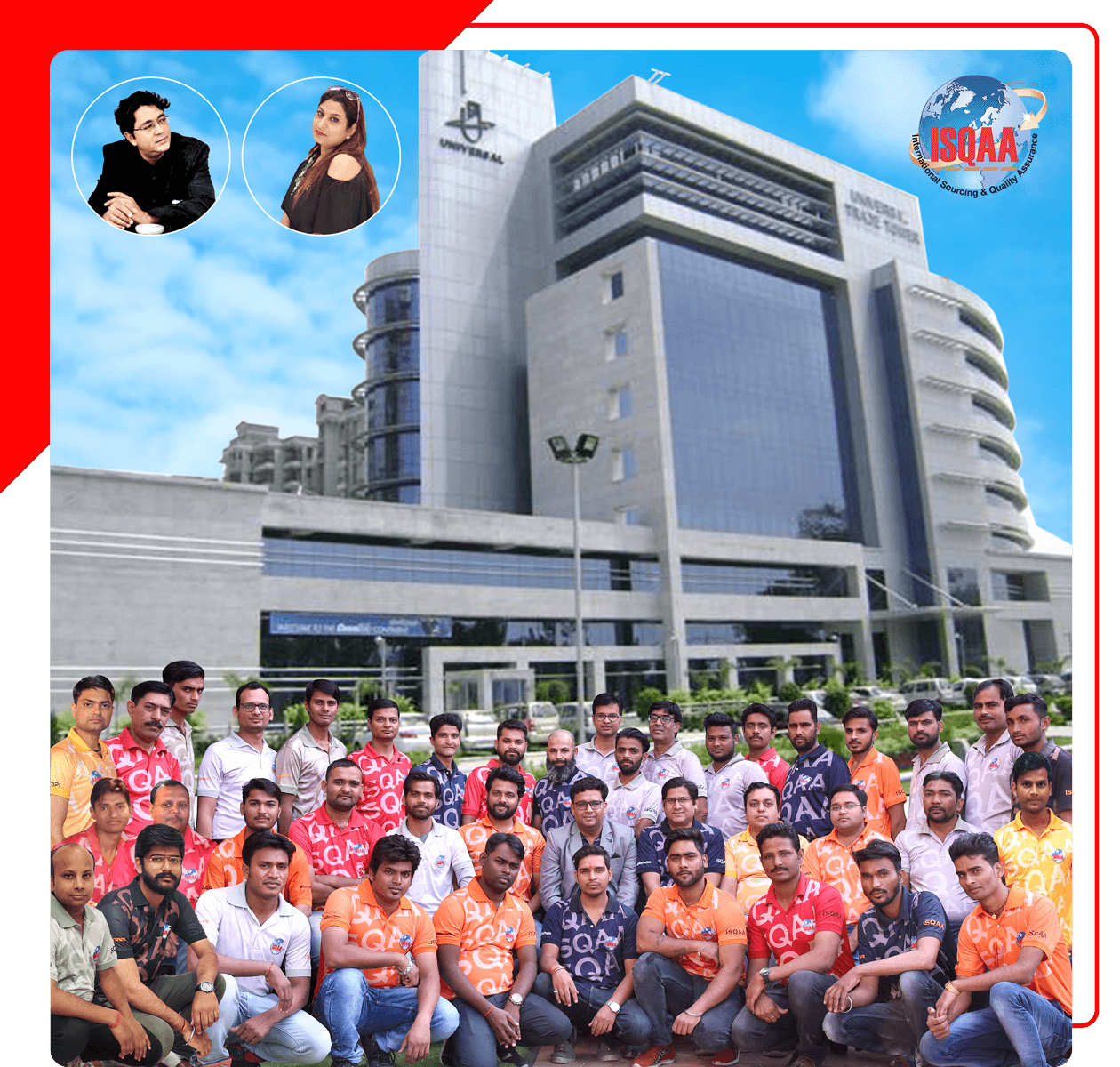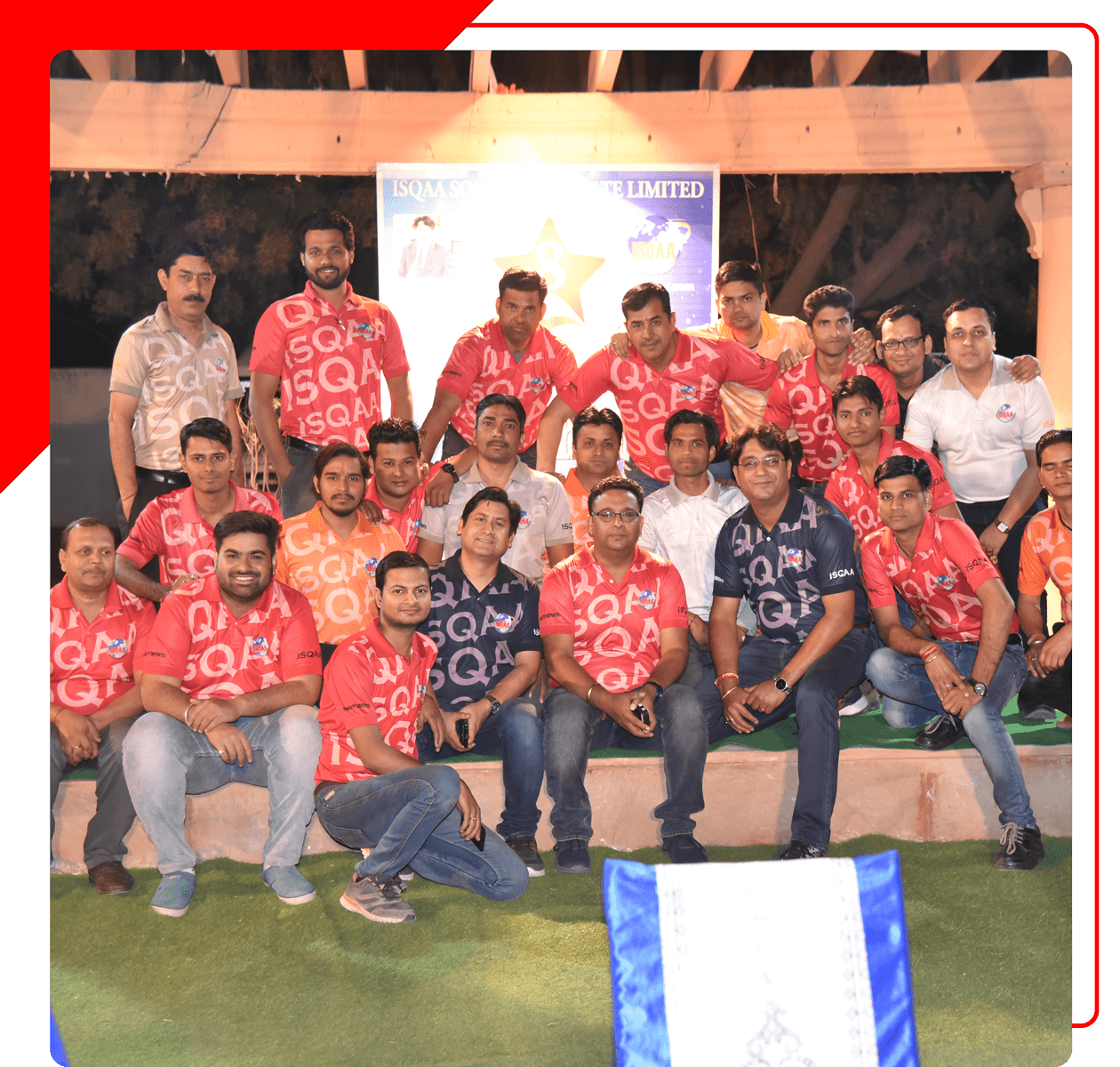 " Our team at ISQAA is passionate about what we do. We come from varied backgrounds and each bring our own unique perspective to our work. But there are some things that bind us together: a commitment to excellence, a drive to innovate, and a passion for making a difference.

Each team member brings their own unique set of skills and experience to the table, making our team a well-rounded and powerful force. We're proud of the work we do and the difference we make in the lives of our clients.

We are the team behind the scenes of the company. We make sure that everything runs smoothly and efficiently. From the moment you walk in the door, we are there to greet you and help you with whatever you need. We are the ones who keep the company running like a well-oiled machine. "
DK
DK is the founder and CEO of our company. He has over 30 years of experience in the industry and is a true visionary. He is an expert in his field and always keeps up with the latest technology. DK's passion for helping others reach their potential is what drives our team to be the best that we can be.
Ekta Kapoor
Ekta is our President and has been with the company since its inception. She brings a wealth of experience in management and operations. Ekta is always looking for ways to improve our process and make our team more efficient. She has a true passion for design and understands the importance of user experience. Ekta's attention to detail ensures that our products look as good as they function.

We take pride in our work and we are always looking for ways to improve. We are constantly trying to find new and better ways to do things. We are always learning and growing.

We are the heart of the company. We are the ones who make it all happen. We are the team that you can always count on.

We're proud of the work we do and the impact we have. And we're always looking for talented people to join us in our team.

Get to know our team and see how we can help you reach your potential. Contact us today to learn more.
---
We value exceeding all expectations


Compliance is a top priority, and ISQAA ensures that every member of our vendor network has been thoroughly screened in compliance with global standards. We make sure that your concepts and ideas are carried out with the highest care and according to best practises.

Only providers with the necessary accreditation and high social compliance requirements are those we introduce to you. Some of the accreditations and benchmarks our products meet include: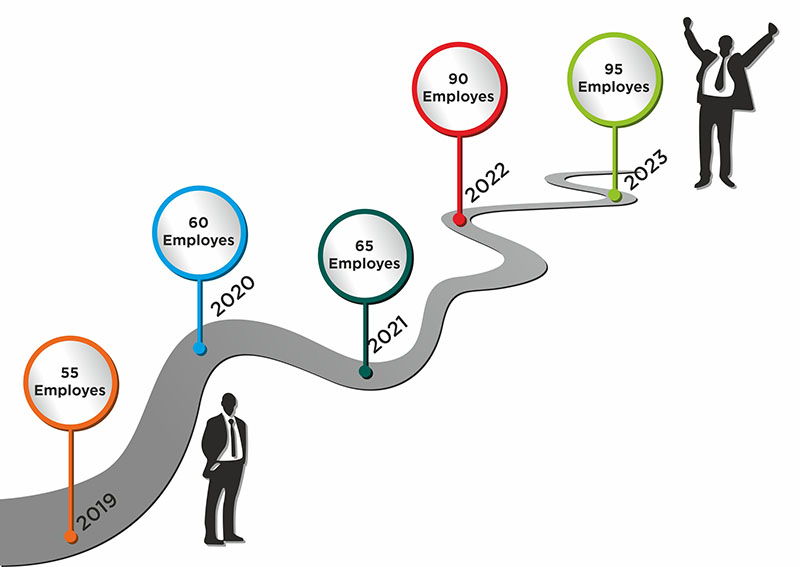 1. RoHS:
Our products are RoHS certified to ensure that zero harmful materials are used in the products.
2. BSCI:
Our vendor network is open to participating in a voluntary system in adherence to the BSCI code of conduct.
3. UL:
All Lighting Products are UL-compliant for the US Market.
4. CE:
Our products meet EU safety, health, and environmental protection requirements.
5. Sedex:
Our vendor network is dedicated to continuously improving ethical performances within their supply chains.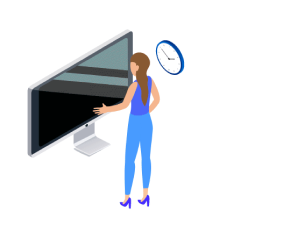 Get Updates & Latest News?
Automate & Simplify The Whole Process
Kindly check our Privacy Policy before opt-in