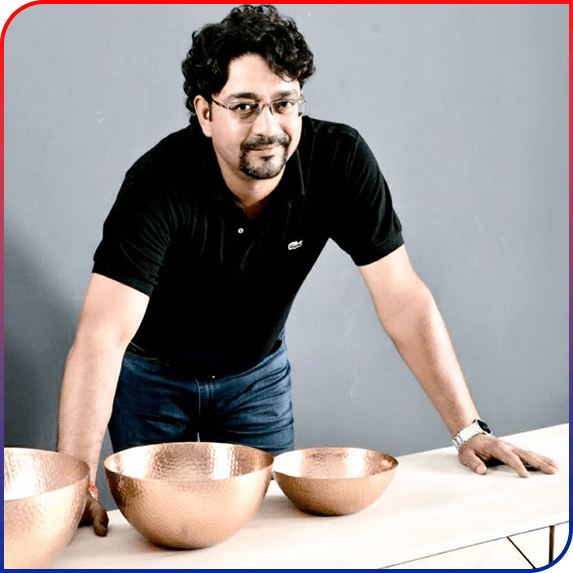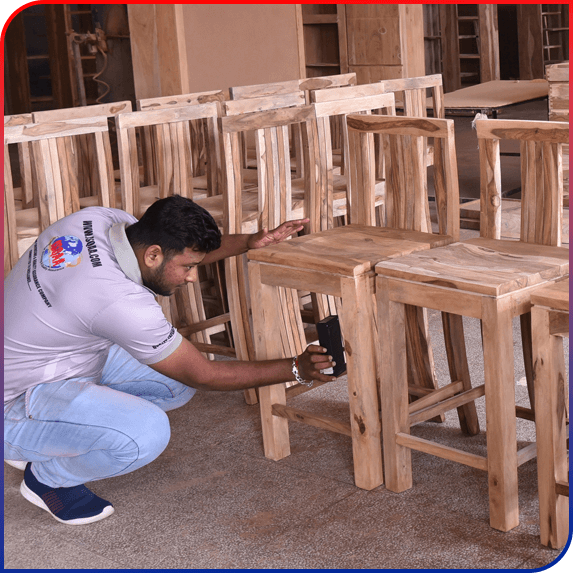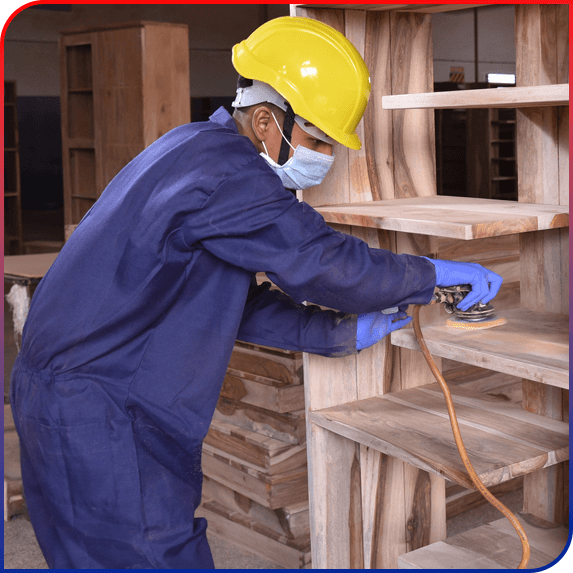 "ISQAA is one of the top 10 sourcing companies in India, working with all clients for more than 8-9 years minimum with the highest trust and loyalty in the business. We are delighted to share that none of the clients has left our company for any reason, and our business and loyalty are growing daily.

For over twelve years, ISQAA has provided quality sourcing services to various companies on an international stage. We've strived to learn our clients' businesses—to see the horizons through their eyes. We don't just provide services but invest in the success of each client, partnering with them to achieve their business goals. This dedication and investment set ISQAA apart: we offer a true partnership in every sense.

ISQAA is a highly efficient and professional sourcing and buying agency from India with a clear vision of adding value to the complete import businesses from India. Our national presence allows us to draw upon a group of highly skilled suppliers from the country to ensure the right people are working on our client's needs. We have extensive experience working with the whole industrial gamut, from cutting-edge technology to traditional manufacturing. We have developed a vast network of relationships with industry-leading clients worldwide, allowing us to handle their business on a global scale effectively.
Clients First: We will place our client's interests first, the firm's interests second, and individuals' interests third.


Purpose: We will relentlessly work to achieve our clients and the firm's goals.


Integrity: We will conduct ourselves according to the highest ethical & professional standards at all times.


Respect: We will treat everyone at the firm in a respectful, candid, & collegial manner, & we will uphold our commitment to diversity & community involvement


Collaboration: We will conduct ourselves in the spirit of shared effort.


Continuous Improvement: We will constantly strive to improve our performance.
These values directly impact our approach to client service.
Three principles govern our approach to our flawless service:
1. We practice value. The firm is structured to provide world-class buying solutions efficiently and cost-effectively, delivering a valuable return on the client's investment in us. From tailored sourcing solutions to proactive strategic advice, product innovations, and regular performance checks, we enter relationships with a commitment to give our clients what they pay for.


2. We define success by our client's metrics. Whether we're establishing an individualised set of documented service expectations and standards for each client or building custom teams of highly skilled professionals to address each particular need, our focus is solely on helping clients achieve their business goals on their terms.


3. We understand our clients and their industries. We take the time to learn about each client's business, competitive environment, and strategic goals. This intelligence guides our counsel and efforts to achieve broader, longer-term objectives rather than a quick win.
A relationship is an investment, and ISQAA understands the enduring rewards of a solid collaboration. As a sourcing company, we strive to see goals and benchmarks through your eyes—and then use our experience and insight to best position you to exceed them. Your challenges are our challenges; your triumphs are our triumphs. With ISQAA, you're not just a client but a partner.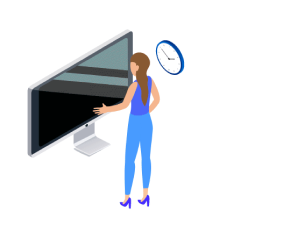 Get Updates & Latest News?
Automate & Simplify The Whole Process
Kindly check our Privacy Policy before opt-in