Social Responsibility
Driven by our Company values and commitment to operate with fairness, respect, transparency, and accountability, ISQAA seeks to build a trust- based relationship with stakeholders. We strongly believe that it is our responsibility to share benefits and to leave a positive legacy with communities that will last beyond the life while respecting the cultures, traditions, and human rights of our communities.

At ISQAA, doing well by doing good defines who we are, because when people thrive, communities, companies and economies thrive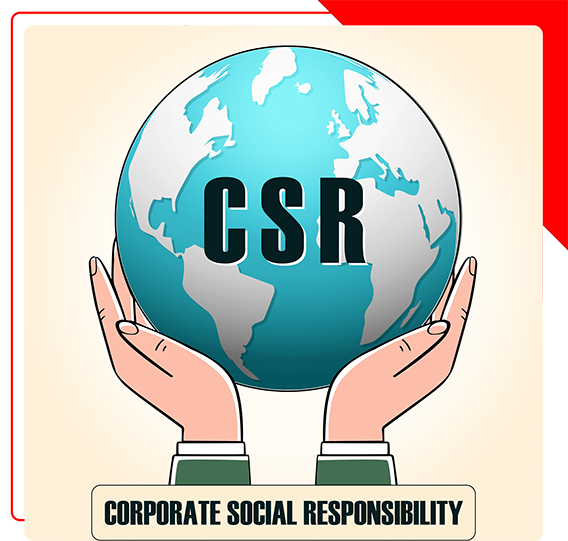 Empowering Communities Through Meaningful Commerce
We strive to build community and connections through our services. As part of this journey, we make selling and buying equitable and attainable for all – with a goal to empower everyone, everywhere to grow, thrive and succeed on our global marketplace while making meaningful choices for their purchases and businesses.
Sustainable Commerce
As a pioneer of meaningful commerce, we strive to sustain the future of our customers, our company and our planet. And central to this journey, we will continue to embrace sustainable practices that reinforce our commitment to operating with integrity.
Culture and Workforce
Our goal is to bring more people to join ISQAA from different communities around the world, so we can inspire innovations and new product experiences that are better attuned to our customers' needs.
Building a more connected world, where everyone has equal access to limitless possibilities
In our deeply interconnected world, we are best when we face challenges together. At ISQAA, we are focused on helping people reach their full potential and ensuring that economic growth is inclusive for everyone, everywhere.
Our Collection
You'll never get tired of viewing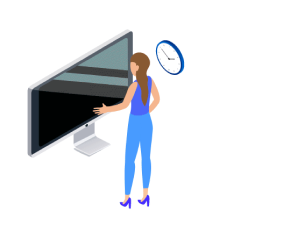 Get Updates & Latest News?
Automate & Simplify The Whole Process
Kindly check our Privacy Policy before opt-in