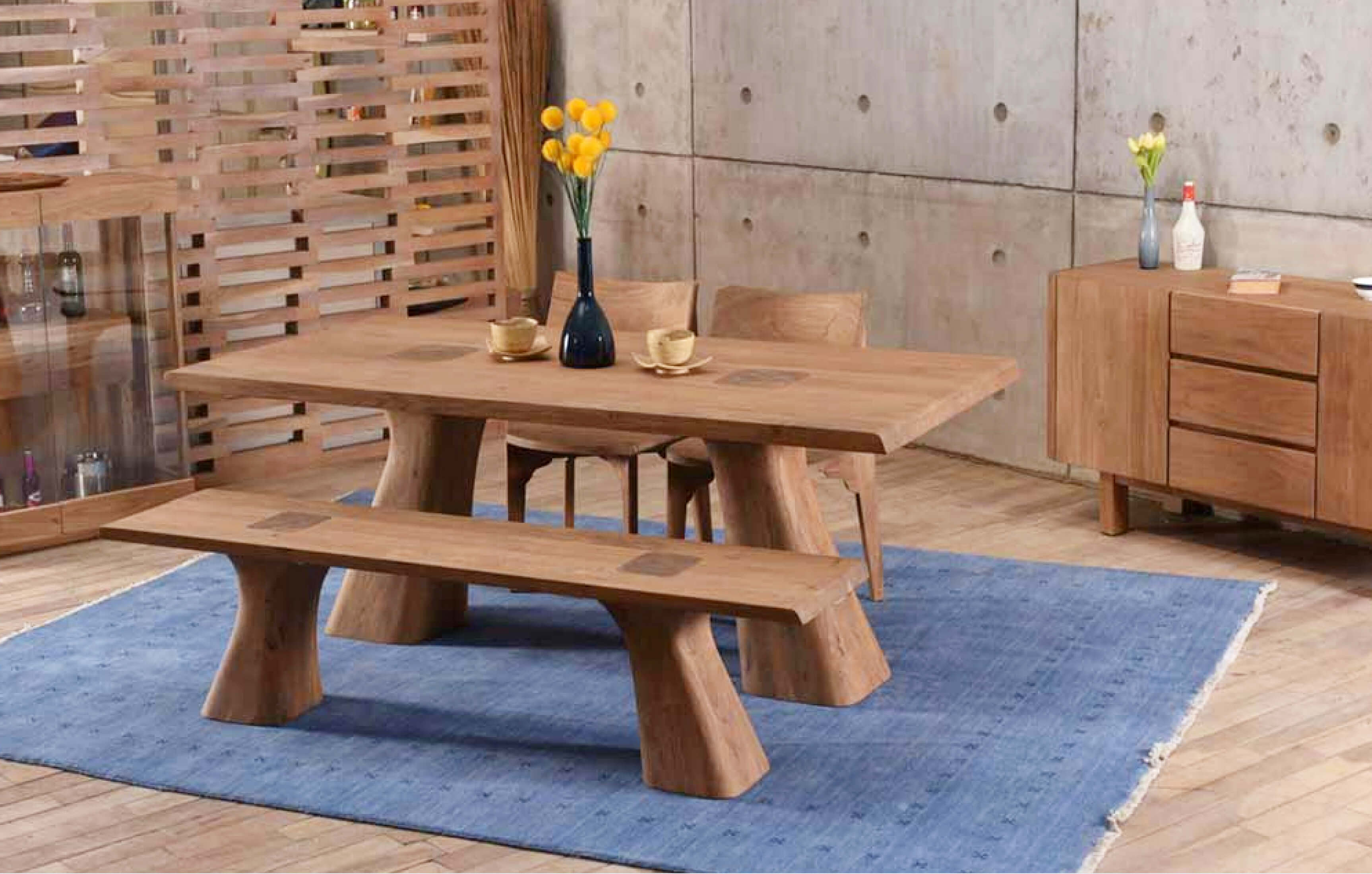 Why Your Dining Table Is So Important To Your Home
There are seemingly endless options when it comes to choosing a table that will suit the needs of yourself or your family. While color and style options are limitless, there are some basic things that apply to all dining tables that are important to consider when choosing the right table. Among them are size, shape, and the base type of the table itself.
Shapes
Your chosen table shape should fit in your dining room comfortably and can influence the number of people you can seat at the table. The two most common shapes for tables are rectangle and round. 
Rectangular (or oval) shapes are ideal for long, narrow rooms and will provide the most amount of table space for a room this shape. For folks who need to seat a lot of people at their table (more than 6) rectangular options usually provide the most seating.
Round tables are popular for square rooms, dining nooks, and open concept spaces that are open to other rooms such as the living room. Round tables can be intimate and welcoming as people at the table are all facing one another, but typically can only seat four to six people.
Sizes
There are several custom order companies that can make a table any size you like, but most rectangular and round tables come in standard sizes. 
Rectangular and oval tables:
For a small size rectangle, the standard is 30" or 36" wide by 48" long. Small rectangle tables seat 4 people comfortably. These sizes sometimes have leaves that expand the table to 60" long or more which can sit 6 people easily. 
The most common rectangular size is 42" wide by 60" long. This size fits six people comfortably as is, and the majority of them will have leaves to expand the table past 60" long for even more seating. 
When choosing a table, it can be helpful to use this basic table information to narrow down choices to find the set that will fit your needs. Find the perfect dining set for your space and needs by contacting Dining Furniture Showcase today!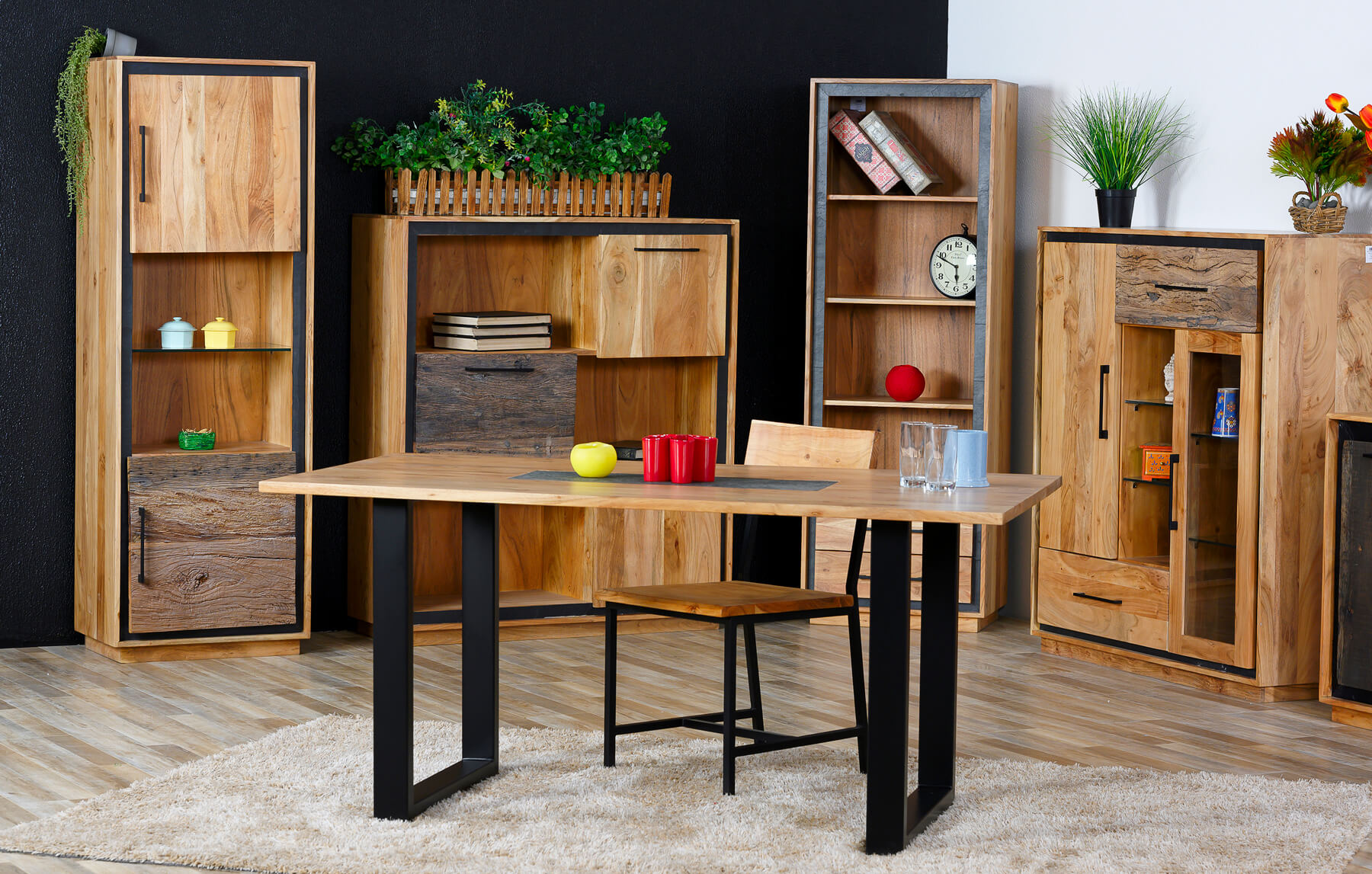 Prince Bhasin
2022-11-30
NA
Guide for all your furniture needs
When it comes to furniture, there's nothing quite like the beauty and comfort of indoor furniture. From classic and traditional pieces to modern and contemporary designs, indoor furniture can be a great way to add style and functionality to any room. But with so many different styles, materials, and designs to choose from, it can be hard to know where to start. To help you out, here's a look at some of the most popular types of indoor furniture and how to choose the one that's right for you. One of the most popular types of indoor furniture is upholstered furniture. This type of furniture is made with a variety of fabrics and materials, making it easy to find the perfect piece for your home. Upholstered furniture is also very comfortable, making it ideal for lounging and entertaining. From sofas and chairs to ottomans and loveseats, upholstered furniture can be a great way to bring a touch of luxury to your home. Another popular type of indoor furniture is wood furniture. Whether you're looking for something classic and traditional or something more modern and contemporary, wood furniture can be a great choice. From tables and chairs to bookshelves and cabinets, there are plenty of options to choose from when it comes to wood furniture. Plus, wood furniture is durable and easy to care for, making it a great option for busy households. Finally, metal furniture is another great option for indoor furniture. From beds and dressers to desks and dining tables, metal furniture can be a great way to add a touch of industrial style to your home. Plus, metal furniture is incredibly durable, making it perfect for busy households. When it comes to choosing the right indoor furniture for your home, there are plenty of options to choose from. From upholstered furniture to wood and metal furniture, you can find something that suits your style and budget. Plus, with a little bit of research and comparison shopping, you can find the perfect piece of indoor furniture to complete your home.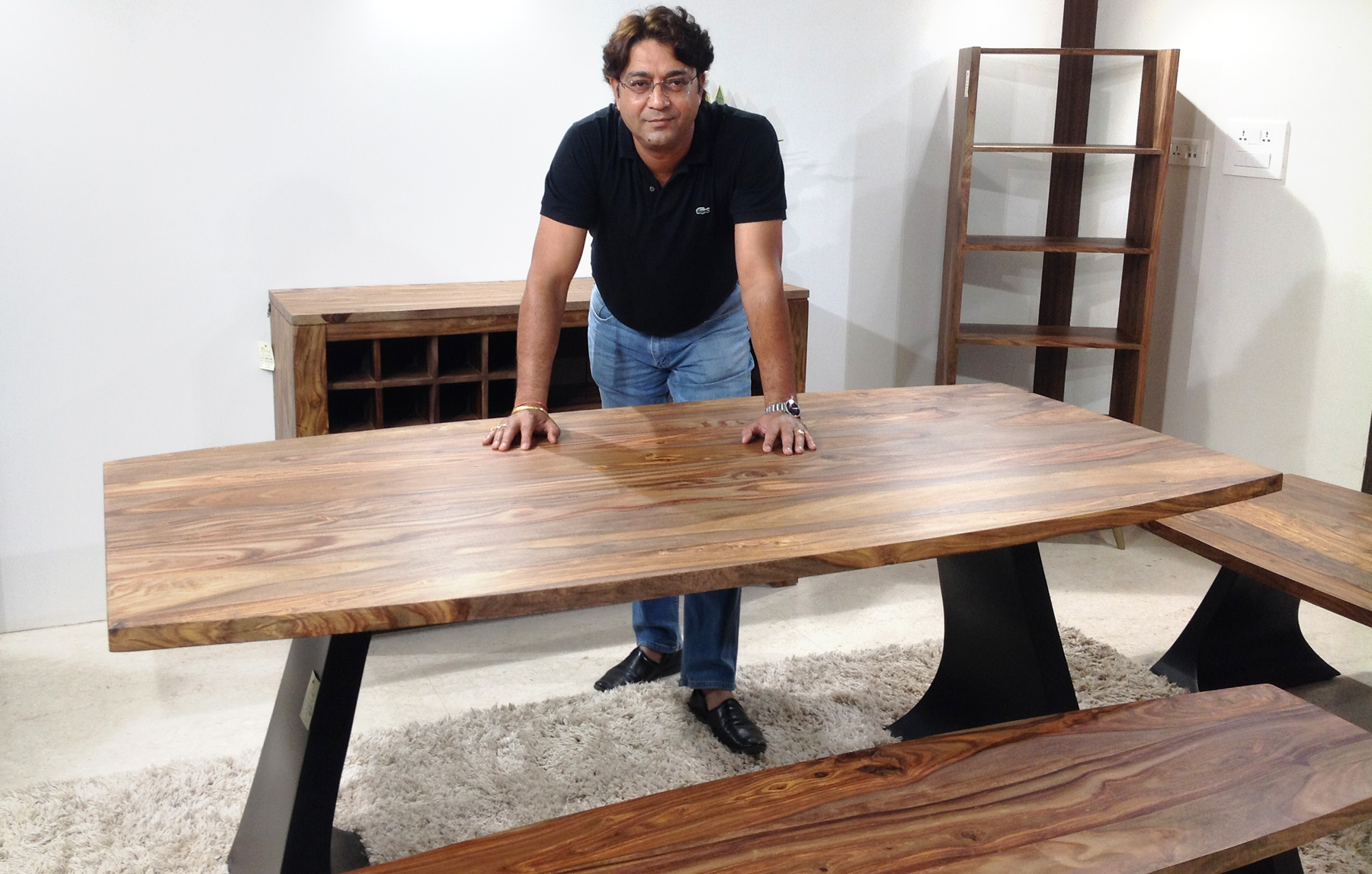 Quality Assurance
ISQAA which was founded with a clear vision of taking the sourcing business of India to the next level, needs no introduction at all. It is a company trusted by many people not only in India but also abroad. Among the many services it provides, Quality Assurance is noteworthy.
"Quality is the best business plan." - John Lasseter
What is Quality Assurance all about?
"Quality is never an accident; it is always the result of high intention, sincere effort, intelligent direction and skilful execution; it represents the wise choice of many alternatives."
Quality assurance comprises administrative and step by step activities implemented in a quality system so that the requirements and the goals for a product, service or activity are fulfilled.  Now, we will not tell them quality assurance is a rocket science because there are so many companies that offer quality assurance services.
But we at ISQAA, make sure that this no-so-problematic quality assurance service actually remains both fit for purpose and good enough that all the possible mistakes are eliminated. Quality assurance includes management of the quality of raw materials, assemblies, products and components, services related to production and other management and inspection processes.
What action does ISQAA take in case the quality assurance test is not passed?
For ISQAA, work is worship and no risk is taken when it comes to checking the specifications. If the specification does not reflect the true quality requirements, the product's quality cannot be guaranteed. In that case the team at ISQAA helps in guiding throughout the process to make everything function smoothly.
Is the team here at ISQAA qualified enough for quality assurance test?
The team at ISQAA is someone who you can trust with all your might. They work under all licence and certifications in order to give the best services to you. Historically, defining what suitable product or service quality means has been a more difficult process, determined in many ways, from the subjective user-based approach, but everything works smoothly here.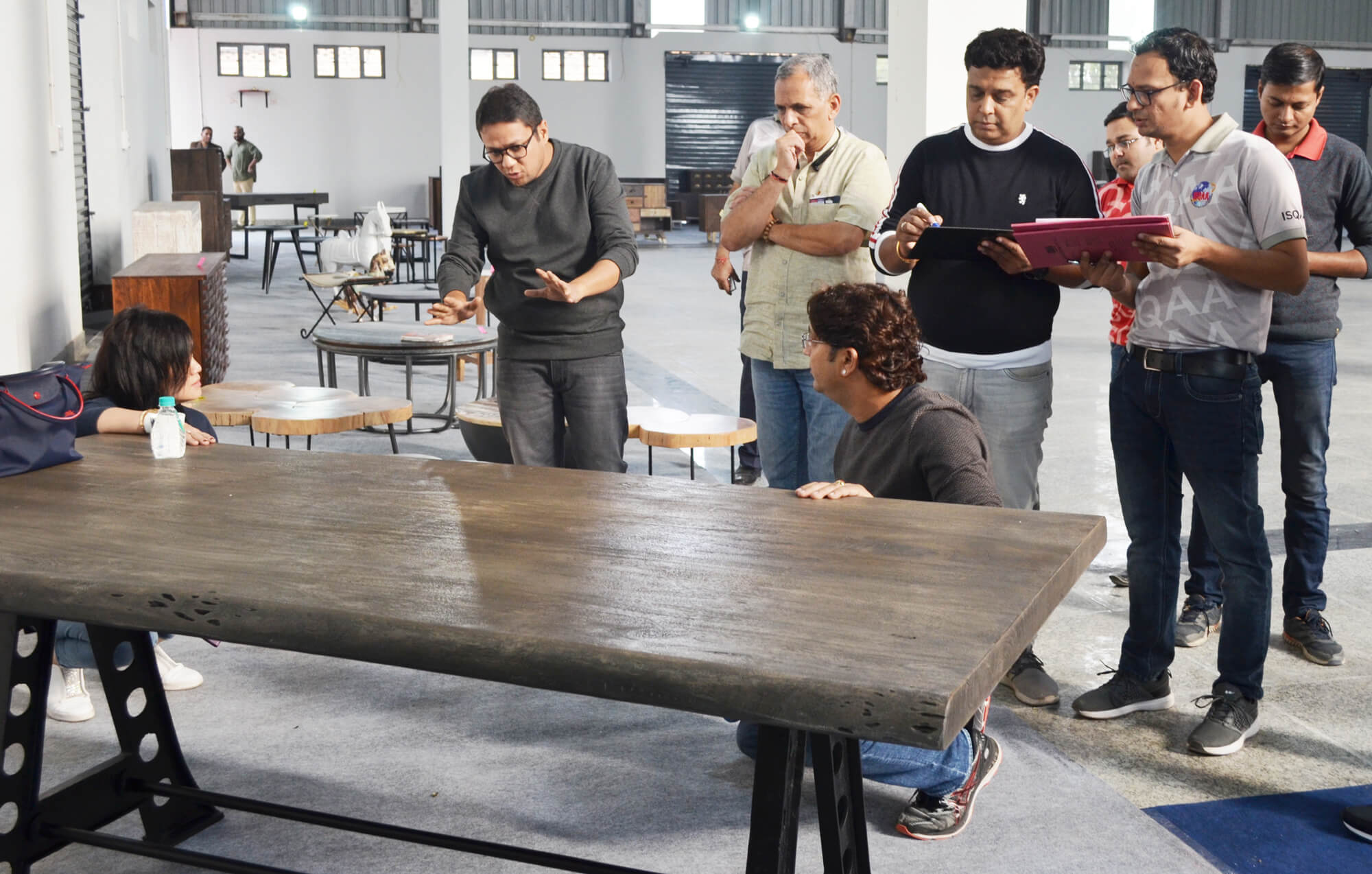 Dhiraj Kapoor
2020-01-17
NA
Product Management (Furniture)
Product management is the practice of strategically driving the development, market launch, and continual support and improvement of a company's products.
"A house with old furniture has no need of ghosts to be haunted." - Hope Mirrlees, Lud-in-the-Mist
We at ISQAA, aim to provide the best of our services to you. Our strategy is never working at the last moment, but working step by step. We work as follows:
1) Conduct Research - Our product managers conduct research to give the best to you.
2) Develop strategy - After the research is done, appropriate strategy is thought upon, to go on further with the product.
3) Communication of plans - Plans are then communicated by the product professionals in order to make the final plan successful. These product professionals will need to continue communicating across their cross-functional teams throughout the development process and beyond.
"Someone's sitting in the shade today because someone planted a tree a long time ago." - Warren Buffett
4) Control and coordination - Product professionals continue to work by coordinating by other professionals too.
5) Feedback and analysis - After the plans have been set everyone of the ISQAA team is always ready to help you with your bit. Even if there is no flaw with the existing product, but there is some suggestion coming up, then too, the team will again work with the relevant teams to incorporate this feedback into future iterations of the product.
"We all need people who will give us feedback. That's how we improve." - Bill Gates
Thus, with the vast experience we hold in whatever we have been doing, we at ISQAA proudly claim our expertise in the Product management (furniture). We are available for every support that is needed , now and forever.
Dhiraj Kapoor
2020-01-18
NA
Design Inspiration
Consuming design inspiration is a great way to get fresh ideas and is a crucial part of the design process. It also helps one to stay updated with current design trends and become aware of any upcoming design patterns.
"Design is not just what it looks like and feels like. Design is how it works." - Steve Jobs.
In some companies, just minimal jotting down of raw materials and normal arrangement of boxes or structures may be called as designing something, but design activity does not always mean the same here. At ISQAA, we take a lot of care to follow step by step procedures to get everything smooth and functional. We have all the design inspiration that you need and you had ever thought of!
Where does your design inspiration come from?
"Design is intelligence made visible." - Alina Wheeler
There is no single specific answer to this question. At times one simple soothing song could give you all that inspiration you wanted for hours together. At some other moments, you would fight with someone just to be quiet enough so that you can concentrate and get inspired from within.
So, certainly no single answer can be produced for this question. You are your own master and you would not wait for someone else to authenticate your own thoughts at times.
How is ISQAA helpful in design inspiration?
"ISQAA was founded with a clear vision of taking the sourcing business of India to the next level".
Get reminded of the day when you had struggled to get your finished product and then got frustrated at the end or depressed to not be able to meet targets. Had you not prayed for some divine inspiration for that design to save your life that day?
Our services are suitable for all types of businesses, whether you are importer or a multi chain store. From a comprehensive strategic sourcing partnership to pre-shipment inspections only, we consistently deliver highest quality of services tailor made to your needs.
Our Belief-
"Design is the intermediary between information and understanding."
You can speak to us about all your worries and we are all ears for listening to the same. We believe in "Make it simple, but significant" and therefore do not over exaggerate but keep it minimal or more clearly stating that we keep it optimal.
Therefore never hesitate in reaching out to us for our services because we at ISQAA would be glad hearing from you.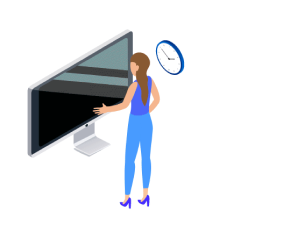 Get Updates & Latest News?
Automate & Simplify The Whole Process
Kindly check our Privacy Policy before opt-in