"we would like emphasize/ declare that all the collections/ products are the part of presentations/ shipments sent to various clients and some of them might be registered design".

ISQAA does not recommend customers to buy any design as is and ISQAA design team has all the capabilities to develop range as per various demands from our customers.

The pictures/ products shown in the site are a representation of each category strength of our resources across the categories and countries.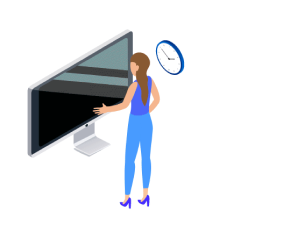 Get Updates & Latest News?
Automate & Simplify The Whole Process
Kindly check our Privacy Policy before opt-in