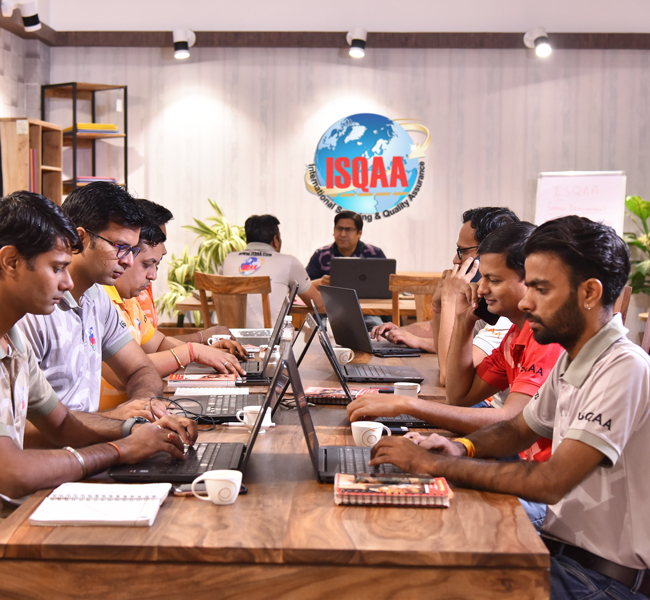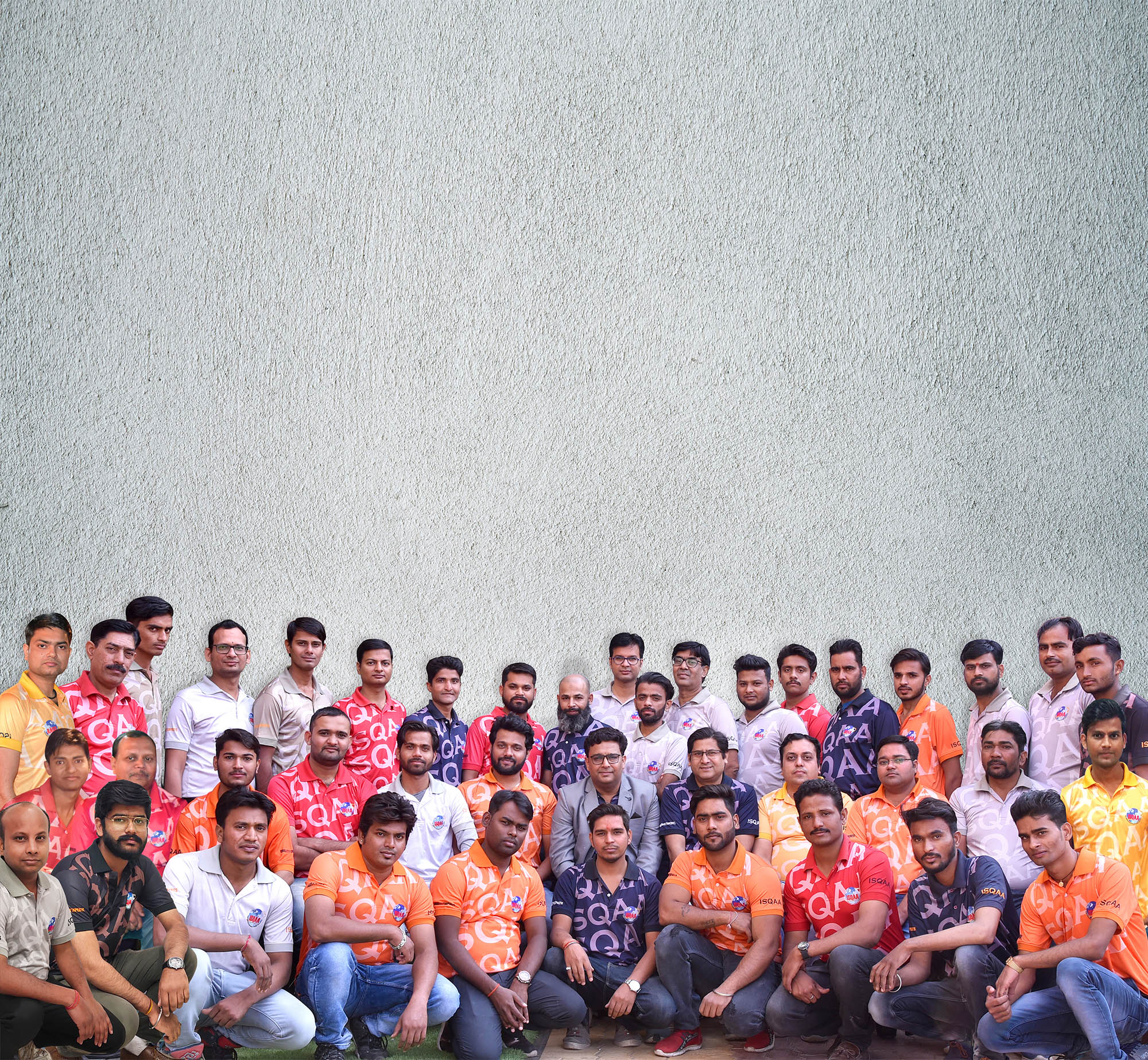 Welcome To
ISQAA
" ISQAA was founded with a clear vision of taking the sourcing business of India to the next level". The visionaries are Dhiraj Kapoor (DK) & Ekta Kapoor. DK who has an extensive experience of 30 years of helping overseas buyers source quality furniture & home décor products from India. DK previously worked with companies like TESCO UK Stores & ITC, & has an impeccable record of delivering the highest quality of services to buyers.
"Efficient & reliable service with consistent performance has helped us forge lifelong strategic partnership with buyers"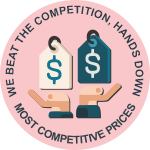 Most competitive prices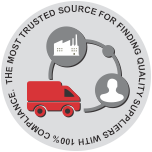 Strategic supplier base with 100% compliance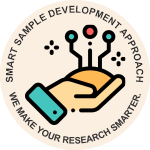 Smart sample developement approach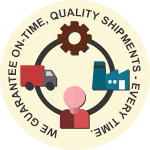 100% quality shipment guaranteed
Testimonials
DK has the most reliable technical expertise in the Sub-continent

DK is reliable, hard working and passionate sourcing expert with in depth knowledge of the market.

DK is talented professional with a wealth of knowledge and an eye for detail.

DK is committed and hard working who challenges the status quo and delivers quality.

I think DK is reliable and trustworthy supplier.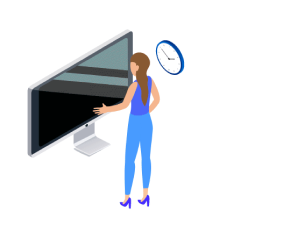 Get Updates & Latest News?
Automate & Simplify The Whole Process
Kindly check our Privacy Policy before opt-in